Thirty years of manufacturing capability and trust.
Innovative solutions to meet contemporary needs.
Since 2011, our hygiene division has delivered high-quality products to the business-to-business segment. Through trial, error, and constant product development, we launched our products to the consumer segment with the launch of our in-house brands. Ever since, they've developed into national brands with distribution across Pakistan!
Innovation, Improvement, Integrity.
We pride ourselves on leading innovation within the hygiene industry in Pakistan. Through our industry-standard manufacturing process, we've been able to integrate modern solutions to ensure the highest quality and safety of the product.

This constant drive to better our products is a commitment to our integrity to our customers, as we always strive not for better, but for the best.
LEARN MORE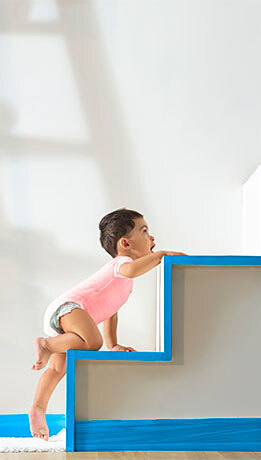 "Manufacturing to marketing: every industry has changed in the last two decades. We realised early on that evolution is essential, not optional."
- Suleyman Batla
"In the start, the conversation used to be about perfecting manufacturing. Now, its about perfecting the consumer experience"
- Senior Marketing Manager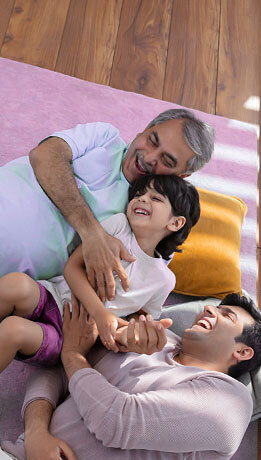 Devoted to safety, dedicated to your wellbeing.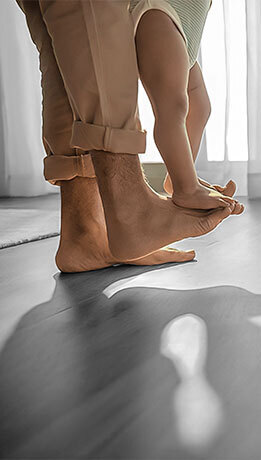 Our Brands
For over 30 years, we have been turning our ideas into innovative products across multiple product categories. Our brands across the hygiene division have developed into national brands loved by millions!